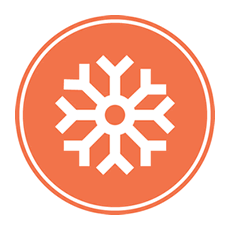 Australian Pipe Freezing Services, a division of Woolley's Plumbing, are specialists in Pipe Freezing.
Pipe Freezing is the state of the art method of freezing a piping system's liquid contents to form a plug - an 'ice plug'. This 'ice plug' is solid and secure enough to allow the pipe repairs or valve replacement to be performed or new connections to be made.
There is no need to shut down, drain or refill the entire plant - saving valuable time and money and avoiding disruption.
Controlled pipe freezing can be used for:
Piping modifications and repairs
Valve replacement
Hydrostatic testing
System maintenance